Spring Artisan Market in Cincinnati
I am so very excited to announce my first appearance in The Spring Artisan Market in Cincinnati!  The market will feature 60+ vendors, including various (truly amazing) artisans, food trucks, and live music! The event will be held in the beautiful and rustic Centennial Barn, located at:
110 Compton Road 
Cincinnati, OH 45215
Saturday, April 21st
10am - 4pm 
$3 admission, children are free!
***All rental proceeds will help support Franciscan Ministries, which is dedicated to helping victims of human trafficking.***
The historic brick barn was constructed in 1899.  It's unique aesthetic offers a rustic, yet elegant, two-story venue with an open atrium.  You won't want to miss this one day event. 
This will be my first attempt on the market scene, and although I'm battling a few nerves, I actually cannot wait for the experience!!!
Don't forget to stop by and say hello, I will be on the patio! 
-Mandy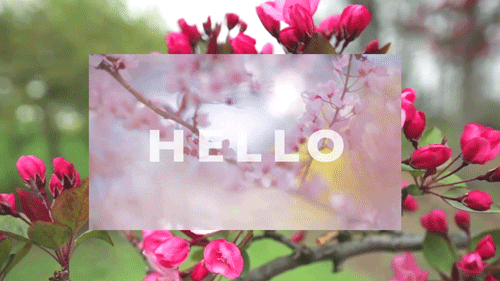 http://www.franciscanministriesinc.org/centennial-barn.html



Please reload